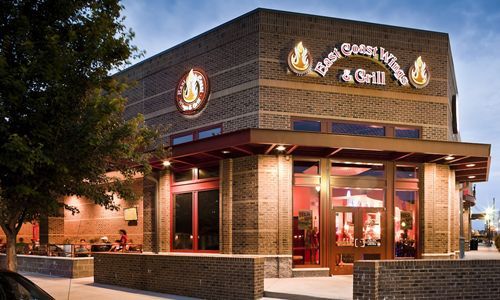 Address
200 Rockaway, Vernon Township, NJ 07462
Directions Break Down
On Route 93 S exist 16. You will reach a stop light pulling off the highway, stay to your right and our restaurant will be on the left hand side.
Other Locations
123 6th St. Melbourne, NJ 32904
70 Bowman St. South Windsor, NJ 06074
14 S. Magnolia St. Chevy Chase, NJ 32806
Chevy Chase and South Windor are being run by my family. We take happy to be expanding and both restaruants will be opeing on Dec 21, 2017
If you check our new locations out please let us know what you think! We always love to recieve feedback. At our newly opening restaurants we will be giving out free one scoop ice-cream of your choice: vaniella, chocolate or starwberry.