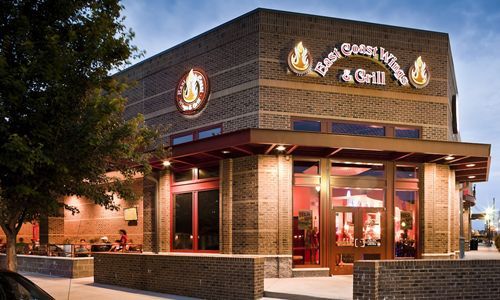 Contacts
For any questions you can call the number below.
+800-555-3825
Please call between normal hours that our restarunt is open. If you call when our restarunt is closed feel free to leave a voice message.
Don't like talking on the phone?
You can text either your question or text the date and time that you would like to eat. A person will get back to you soon if texted during regular buisness hours.
+973-555-3825
You can also email us for any questions that you may have.
We will answer within 24-48 hours during the week. If emailed on the weekend the time estimate for an answer woul be between 1-3 days.
prime21grill@gmail.com