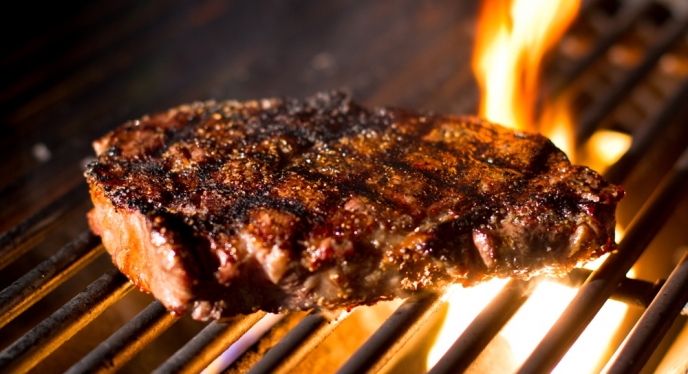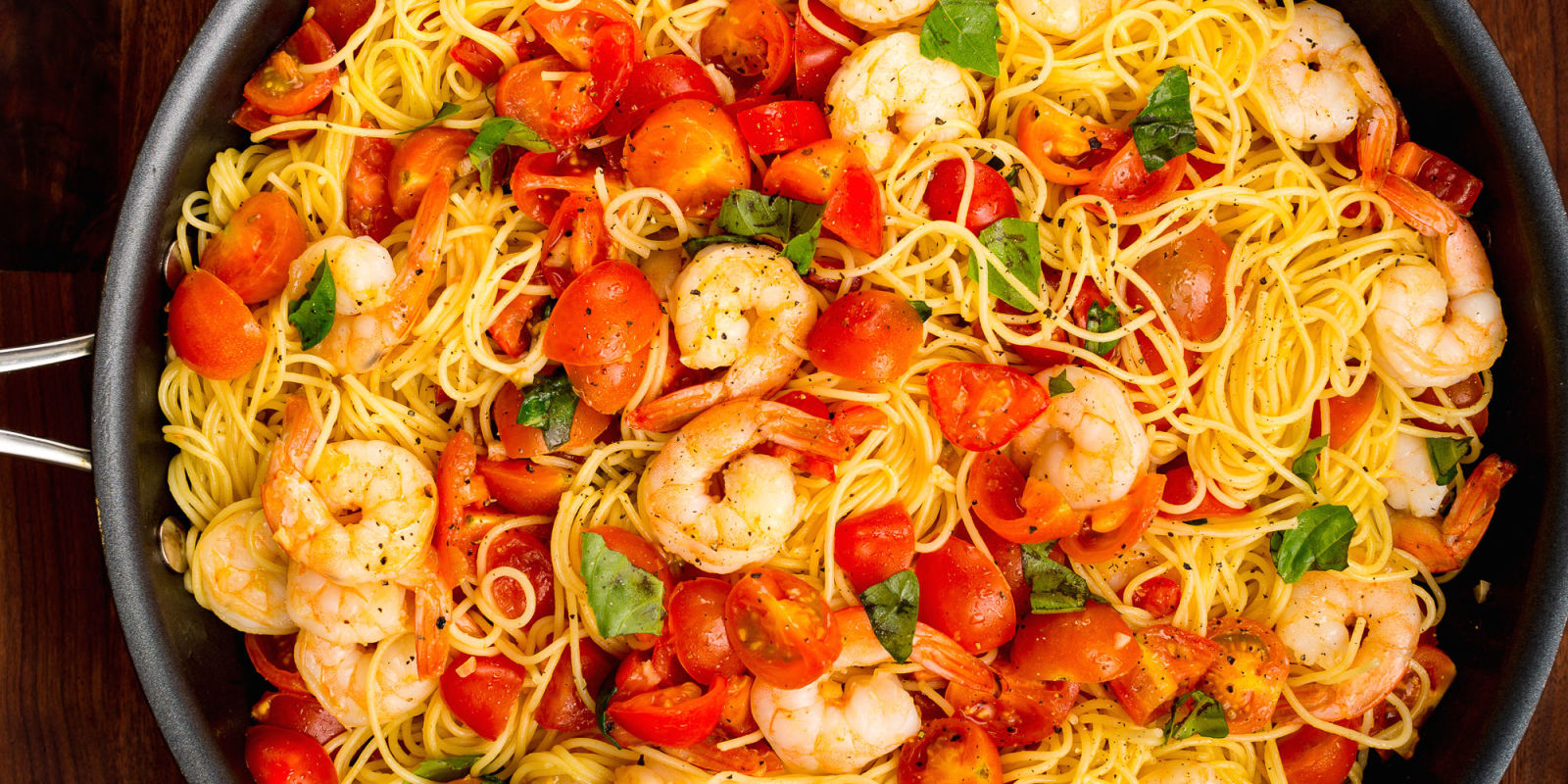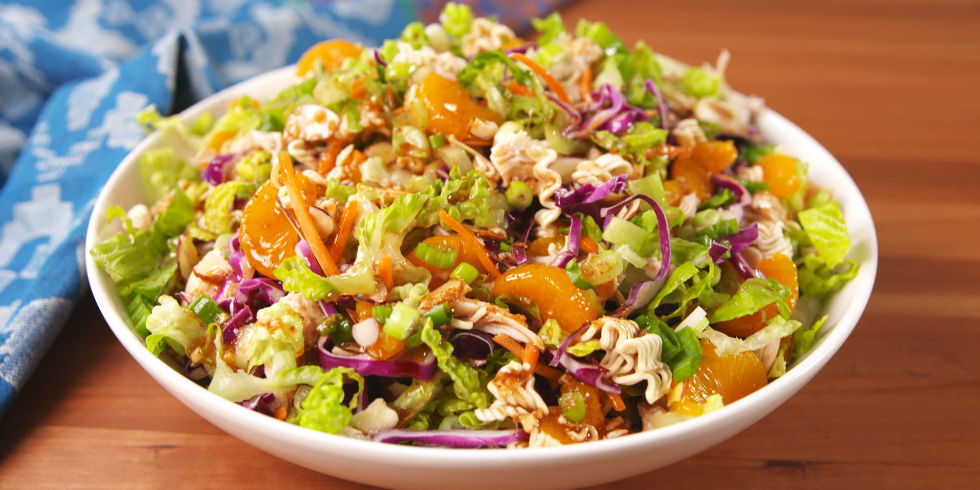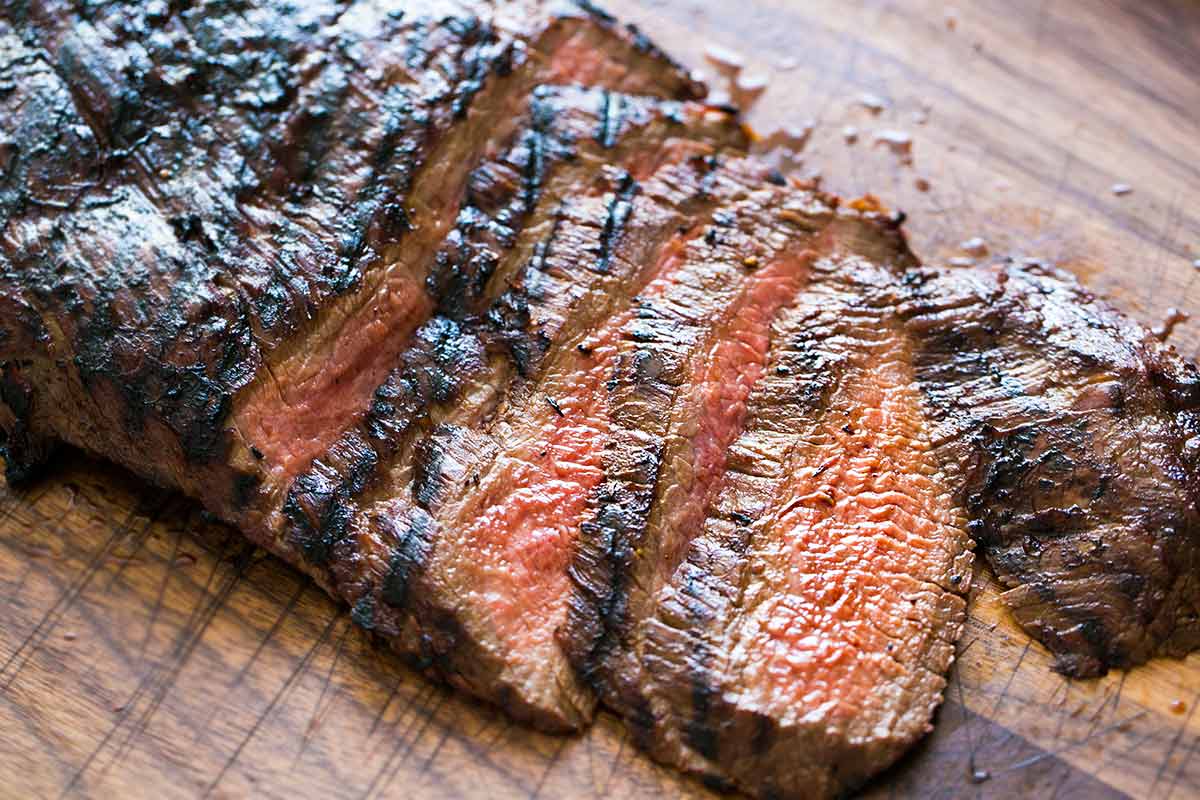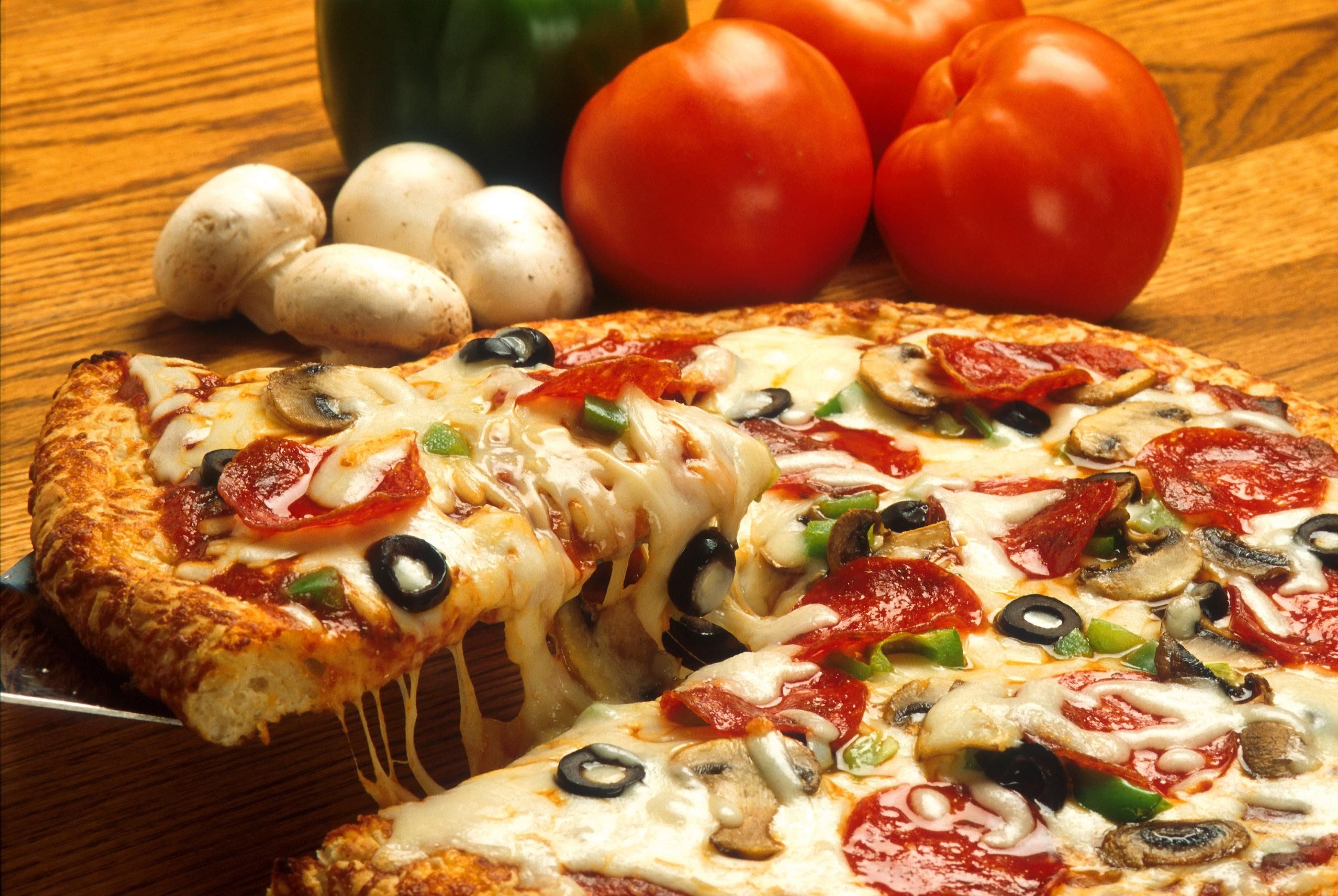 Breakfast
Who doesn't love breakfast food? The Grill has multiple options to choose from along with our daily breakfast special which is a new and improved breakfast item everyday We do served breakfast until 1:00 p.m. After 1 o'clock breakfast we have lunch and dinner which is avalible all day everyday.
Lunch and Dinner
Our Lunch and Dinner menu is serevd all day. It ranges from soups and salads to pastas and meat. There is a choice for everyone! Our menu has a varitey of choice to help please everyone in the family. We have multiple vegetarian options and a few vegan as well! and some vegan options as well.
Our Weekly Menu
Our weekly menu has all three options, breakfast, lunch and dinner along with desserts. It changes every week starting on sunday with a new item or an item that we improved. Its a great way to help our customers try new items and we love feedback.
If anybody believes that we can improve an item on our menu or would like to request an item we will try to put it on our weekly menu and see how it goes. If anybody tries an item on our menu and would like it to have a permint spot please message or leave a comment to your waiter or watress and let them know what you like or dislike. Thank you!
Hours Opened
| Day | Hours |
| --- | --- |
| Sunday | 10 a.m-12 p.m |
| Monday | 9 a.m-10 p.m |
| Tuesday | 9 a.m-11 p.m |
| Webnsday | 9 a.m-11 p.m |
| Thursday | 10 a.m-11 p.m |
| Friday | 10 a.m-12 p.m |
| Saterday | 10 a.m-12 p.m |